It's the time of year that small business owners dread. But tax season doesn't have to be another chore that pulls your valuable time and attention away from your company. Instead, you can partner with a dedicated tax professional who's skilled at taking advantage of opportunities to maximize your revenue and empower a year of growth.
Stop struggling with your taxes on your own.
As an entrepreneur or small business owner, you're used to learning new skills on the fly, tackling challenging projects, and handling daily and macro-level operations. But with filing taxes, you may miss opportunities to maximize revenue and take full advantage of tax season.
You have other things that need your expertise. Hiring accounting tax services in Denver can transform your business's potential–without pulling your attention away from more important things.
Tax professionals know tax planning and preparation inside and out. At KRD Tax & Consulting, we take time to get to know our client and their vision of the future. Then, we apply our extensive tax knowledge to help them exceed their goals.
Maximize revenue through tax planning and strategy.
When tax planning contributes to your business decisions and strategies, you discover new prospects to maximize revenue and avoid tax liability. Tax consulting is a year-round process that looks at the potential of everything from equipment purchases to the structuring of your business.
You might lose out by filing your taxes on your own or working with generalized accounting tax services in Denver.
KRD Tax & Consulting works with Colorado businesses along the I-25 corridor from Fort Collins to Colorado Springs to develop their business with efficiency, improved workflow, and confidence in tax season. Our clients are confident their taxes take full advantage of every opportunity.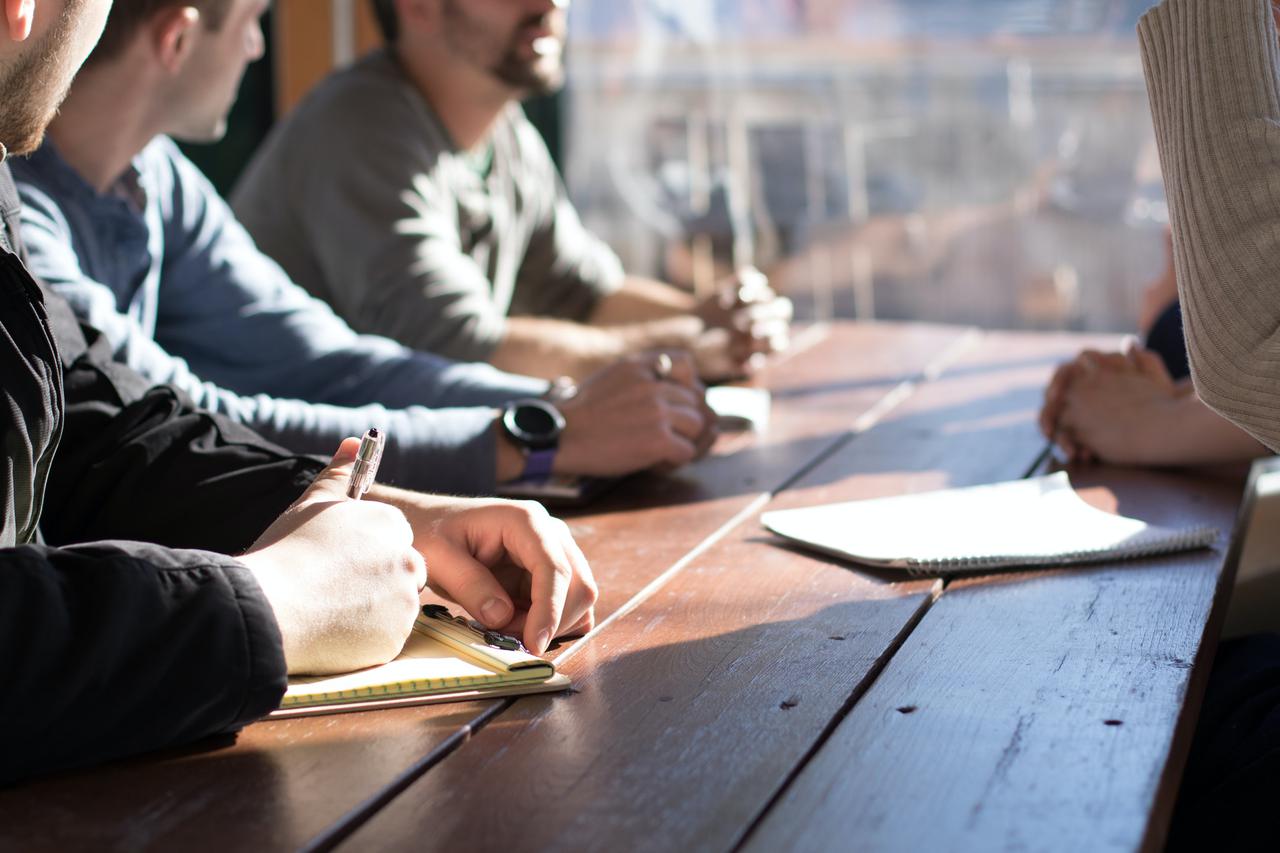 Have expert advice and guidance at your fingertips.
Maybe you've been in business for decades, or you're an entrepreneur earning your first million in revenue. Either way, you may not know the intricacies of tax regulation. Every year there are minor adjustments, new guidelines, and changes to the existing tax code. No individual or business owner could reasonably keep up with the changes. But those changes can add up to significant savings or new opportunities for your business.
Rather than doing things the way you've always done them, working with an accounting tax service in Dever helps you adapt to changes in regulation and make informed decisions based on when it'll be the most beneficial for your company.
You can approach tax season with confidence, knowing what to expect and that you've made the best decisions throughout the year to avoid overpaying.
See the difference from a holistic, growth-oriented tax approach.
The feeling of dread you experience every year around tax season may hold you back from revenue growth. In business, just like in life, we avoid the things that make us anxious. Looking at your current business structure and decisions through the lens of tax preparation is a daring, novel approach that saves you money and accesses new avenues for growth.
Working with an experienced accounting tax service professional in Denver, you get professional guidance and insight into bottom-line focused business practices foundational to maximized revenue.
Book an appointment for accounting tax services in Denver with KRD Tax & Consulting.
Face tax season head-on this year, with KRD Tax & Consulting by your side. We're a partner in achieving your long-term goals, handling complicated filings, and providing invaluable consulting services to maximize revenue.
We take the time to get to know our clients and help them structure their business and operations to support growth and maximize profitability. Don't let tax season keep you on your heels this year; tackle your filing and build momentum for the coming year. Book an appointment today.